Financing innovation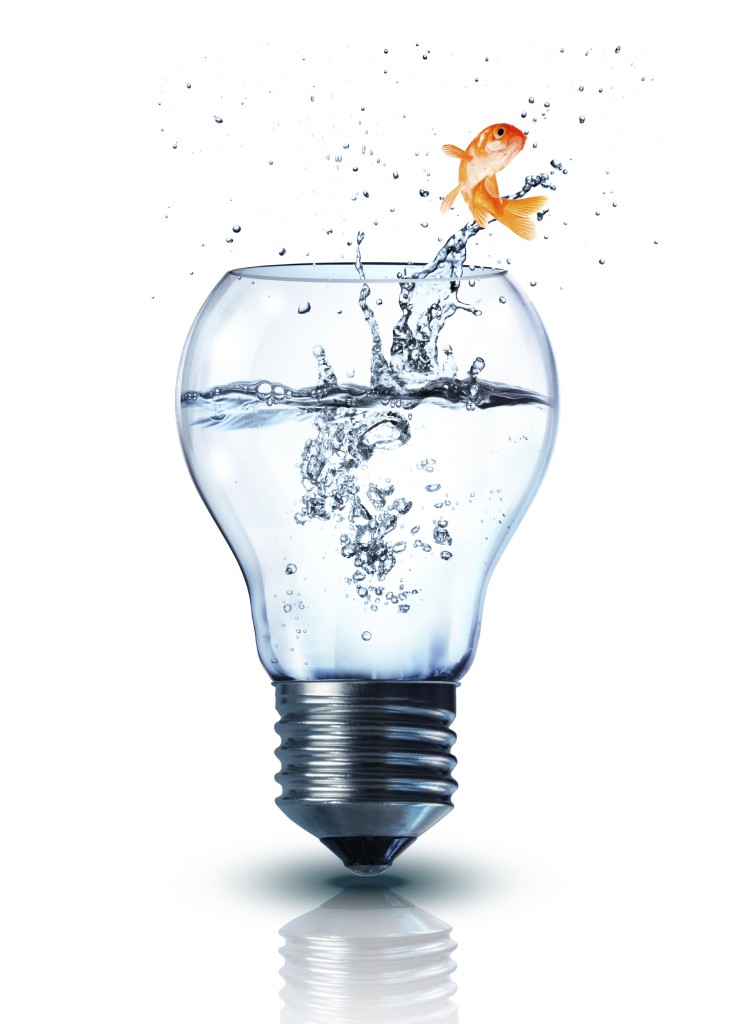 Innovation means creating new products, processes or services, technological or other. Turning an idea or invention into an innovation must bring about practical applications and create value. Innovation happens in all industries, in all types of businesses and within all technology domains.
Development of new ideas often takes place in project consortia with partners who work well together and who have complementary skills. Support from public funding instruments is often a prerequisite for the realisation of innovative ideas.
Such support may be applied for both nationally and internationally. Karde's employees have many years of experience in obtaining project funding.
We master the application methodology and assessment criteria, and know which national and European strategies are essential background knowledge for a successful proposal.
Horizon 2020 is the new European programme for research and innovation. In 2014 and 2015, we have participated in a number of initiatives to establish European H2020 projects together with partners. With support from the Research Council of Norway, we prepare proposals for new projects and bring together partners from a number of different countries.
Contact
Terje Grimstad, mobile +47-908 44 023
Riitta Hellman, mobile +47-982 11 200
Erlend Øverby, mobile +47-901 29 642